Giving sense & meaning to the image and communication of your business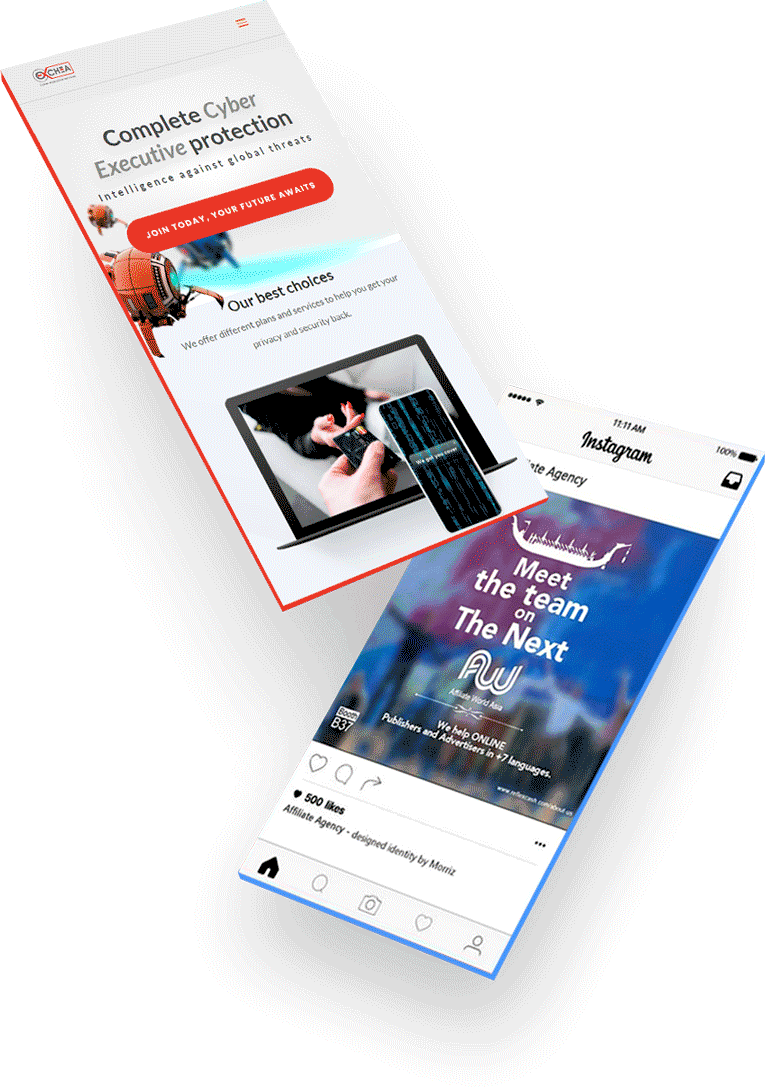 In AgenteCOM every solution we build starts with a study and design exploration, adapting rules and creating solutions that takes shape using the principles of color and consumer psychology to unite the rhetoric with the aesthetics.
We create solutions that motivate reading and seduce user attention, we study the market in order to premeditate the response, anticipating trends and using them in our favor.
.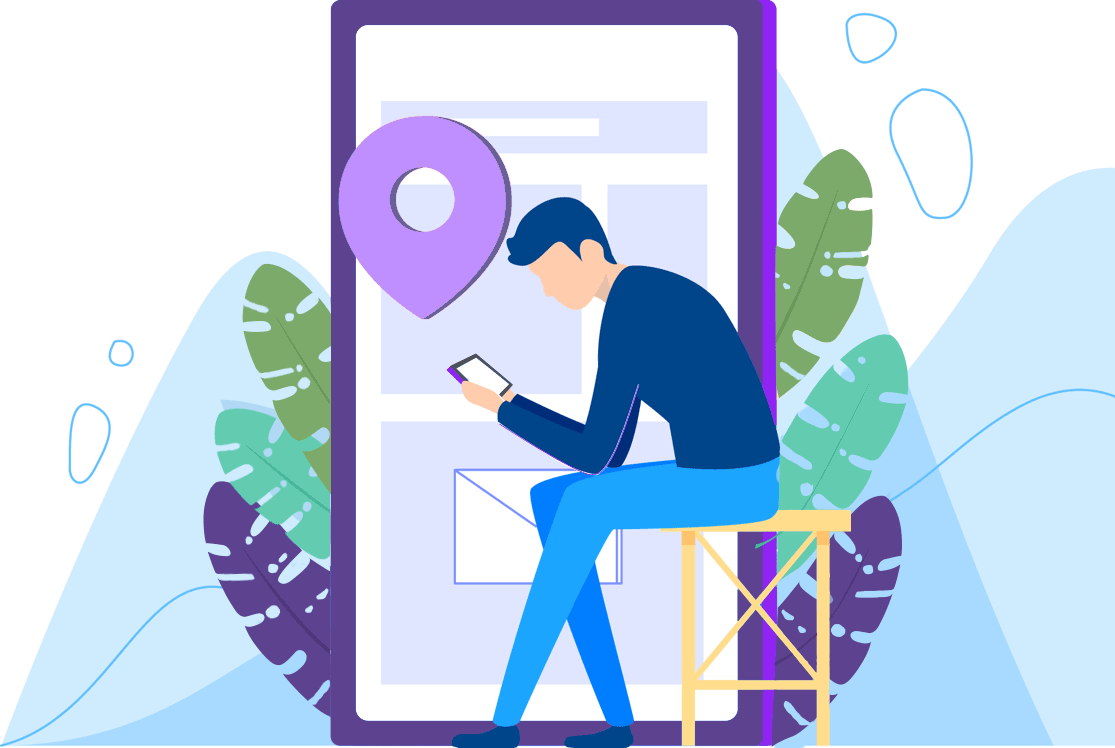 What includes our creative process
We offer single or complete management of the services we offer, whether for communication, design or digital solutions we want you to have the best personalized advice and the best easy-to-use tools for your business to grow, and we also.

Strategy & Advisory.
We will discover your project to strengthen the key points, fortify the way your products or services are offered, we will tell you what tools are best for you to improve your action plan.

Digital strategies
We will find for you the keywords of your business, we will identify in the media where your customers are located and we will effectively direct campaigns that connect with each other so that you achieve your purposes.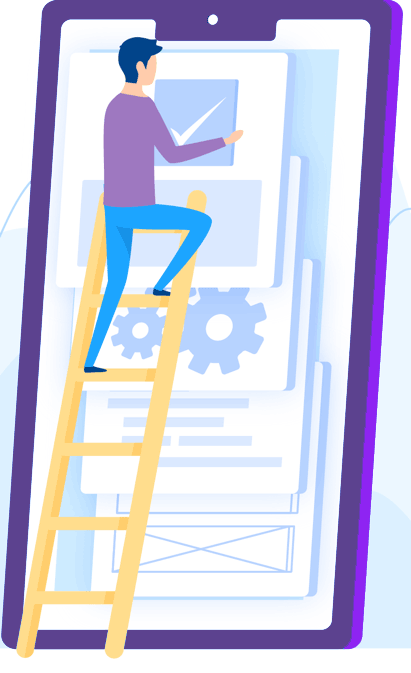 Brand Growth 
We design logo-symbols, monograms, anagrams or logotypes from a study of the products, personality and target of our customers, we provide visual guidelines, image manuals, we create ethical signage, videos and corporate musicalization.

Tracing & Monitor
We want to be your support along the way, by working together we can determine new opportunities, manage new changes and give you results reports.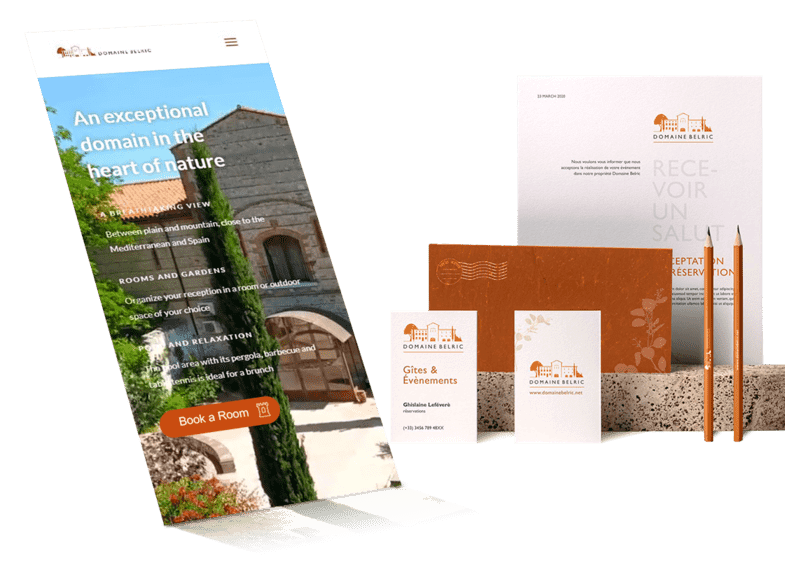 Branding and Website Development
Hostelry and Event Castle in France – Domaine Belric
Logo design, stationary and web platform that showed their personnel commitment with having a sustainbale IT & development project managemet, they also offer hiring process amont other outsoursing services in France, Paris.
Logotype design+ Stationary • Wireframe+ Web design • Formularies
Corporate Image, Idendity and Web design
Metallic architecture and engineering Center America- Cometa Constructora
Colossal construction company specialized in modern buildings entrusted us with its renovation of corporate image and web design.
Its name was entrusted to us and we have been inspired by the metal particles when fused with the solder, those molecules formed the Comet symbol, a modern and inspiring logo.
The design of the web consists of a navigation designed for the user, where each section tries to communicate with its visitors all the benefits and values that highlight the company and grant seriousness and quality.
10k+ Visitas al mes • 10+ valoraciones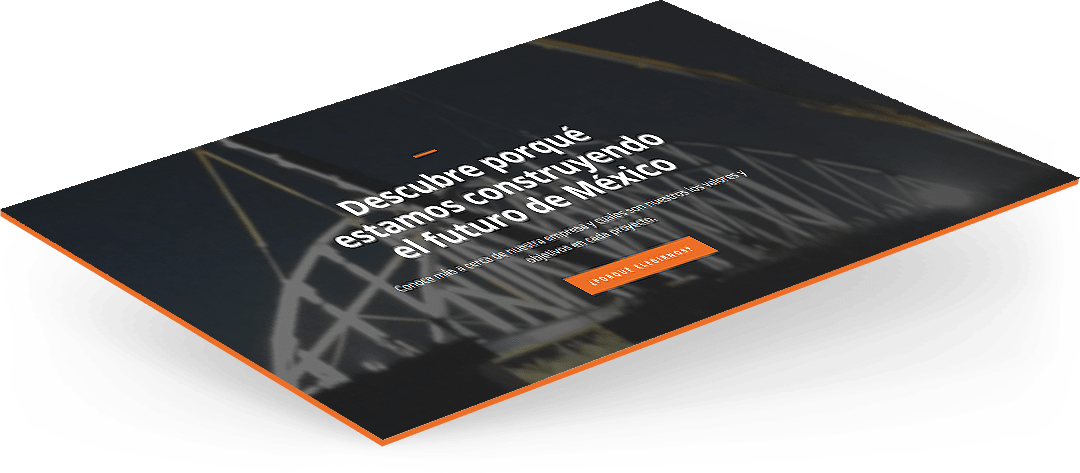 General services
We want you to count with AgentCOM for all your projects, that's why we offer you a complete plan of solutions in Communication, Marketing and Digital, creative solutions for different topics that your business needs to solve.

Digital image & cloud usage
All the visual and physical tools for your own usage of your company's corporate image, we put you in the cloud so you can have files without using a computer, we add your company on the most relevant Maps so it can be find in search results.

Strategy & advisory
Upon discovering your project, we will potentiate your business by providing you with couching, training, tools and statistics that support a strategic campaign that will help you launch, position or recognition of your product or services.

Web design & UI /UX
We use Design Thinking methodologies, to create the structure and organize the content of your digital product. We adapt SEO on all our web, blog or landing page designs, we naming search for your Domain, connect codes of analysis and give you the right Hosting to hire.

digital strategies
We conceptualize digital strategies where we connect different media and networks, so that along the route; your users reach your eCommerce, APP or Form to convert into customers, users or partners. We create forms, surveys, digital documents to sign and multiple solutions to make your life easier.

technical support
Updates, migrations, extraction of information from hard drives on broken computers, installation of legal programs and much more working remotely at certain times – check calendar availability.

Brand positioning
We design the corporate image of your business or product by finding the best way so it can "speak for itself", we make sense of its purpose which is to representing an action or service in a logical and easily identifiable way. We create all kinds of printed or digital material so you can be well represented in the professional world.

cyber security analysis
If you are having a continuous threat or cyber attacks, we can conduct an investigation of who, where and how their getting access or maneuvering so you can take legal action against them. We conduct an investigation of your profile and your family to eliminate traces that can be used for possible attacks for your business or individual.

maximum graphic quality guaranteed
We have more than 12 years of experience helping entrepreneurs, SMEs, companies and multinationals to develop their projects and businesses, we use our exquisite taste for aesthetics using fundamentals, graphic guidelines, psychology, quantitative and qualitative evaluations, success in persecution and sensation What do you want to cause in your work?

INTEGRATION WITH MULTIDISIPLINARY EQUIPMENT
We create or use your methodologies for working with teams anywhere in the world, grow the current or new projects, through management programs, so that all our work and processes can have a clear and transparent follow-up.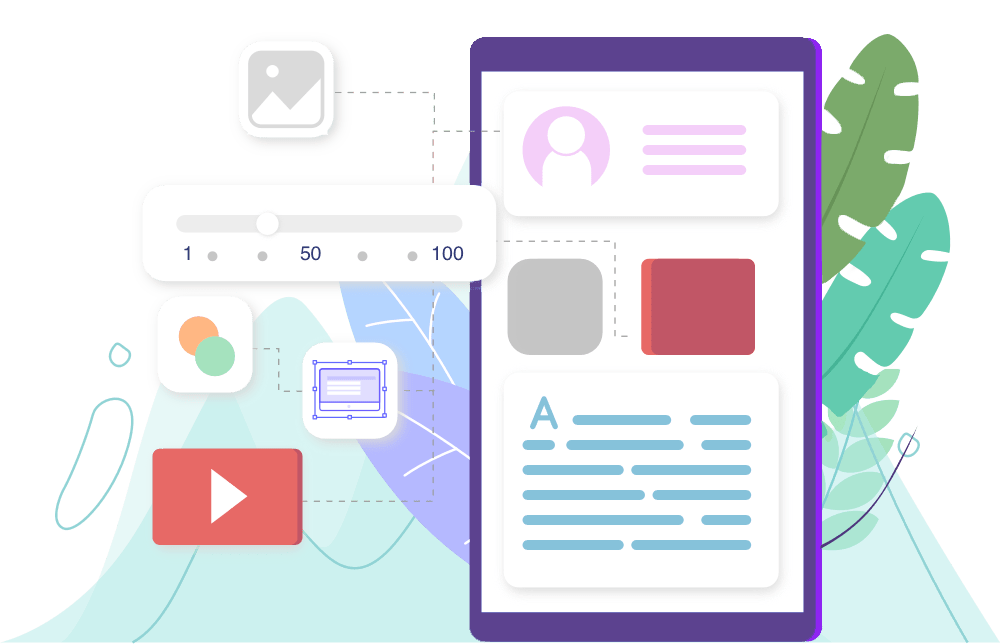 «AgenteCOM totally designed a new aesthetic, logo and full website for our company. We are absolutely satisfied with the result! The agency has been very creative, with varied propositions to find the right direction. They have been amazingly available to respond to our needs and requests, and gave very precious advice regarding technical specificities of internet!

Very happy to have chosen AgenteCOM!»
«Runs like a well oiled machine. Customer care and satisfaction with the final product it at the top of their list and higher than the industry standard. I did a turn key project on schedule and in budget. Will continue to do business with them.«
Hernando M. – Owner and CEO of Chea Services LLC – USA
"We are happy with AgentCOM's work, thanks to their interest and perseverance we have managed to have a website made entirely to our liking and from which many people now know us. Highly recommended! They are very professional – we are delighted to have chosen them!"
Patricia G. –  Gerente Mercería Chasoan – España
Already Know the Details of Your Project?
By pressing one of the following buttons, you will find a short form that will serve as the basis for offering you an accurate budget and without having to wait to make a call.
Thank you for trusting AgentCOM Design Agency