More than 15 years creating on / off solutions in design and marketing for all business categories…
The basis that starts each solution that we carry out is part of a previous study, which includes the exploration of the design style where we adapt rules and brand identity so that the solutions take shape in an original and quality piece or pattern.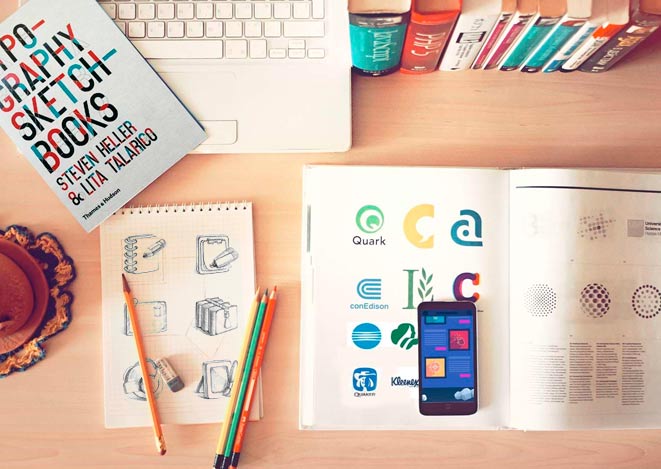 We have understood that design and marketing, along with the foundations of psychology: color, consumer or reverse psychology. They come together in the brand architecture, content and communication of the same.
When better content or navigation is generated, we turn a rhetorical and aesthetic resource to recreate scenes that motivate reading and seduce attention, thus pre-meditating responses, anticipating trends and making emotions perceived.
ACOM is the brand that represents our design, communication and marketing services in on / off line environments. Always responding with results that cause responses and sow the personality of our clients' brands, leaving a great impression on the public within a period that will depend on the intensity desired for each campaign.
Our Mission
To be the right hand of companies, providing the best communication of their products and corporate image, HELPING TO ACHIEVE goals, compete with the national and international market, extend the longevity of our clients and their products.
Our vission
To be an agency that adequately advises each project with the best brand direction covering all means so that our clients only worry about finalizing negotiations.
Your clients are our goal
We help achieve expansion plans to open new markets, compete with the national and international market using +3 languages (ES / EN / FR), so that you can extend the longevity of your business or the use of your products.
Why not delight and inspire?
What we do – we do it well, and this is how we offer a better experience, by entertaining and motivating the user with good content, attractive graphics and clear messages, so that your company is well represented.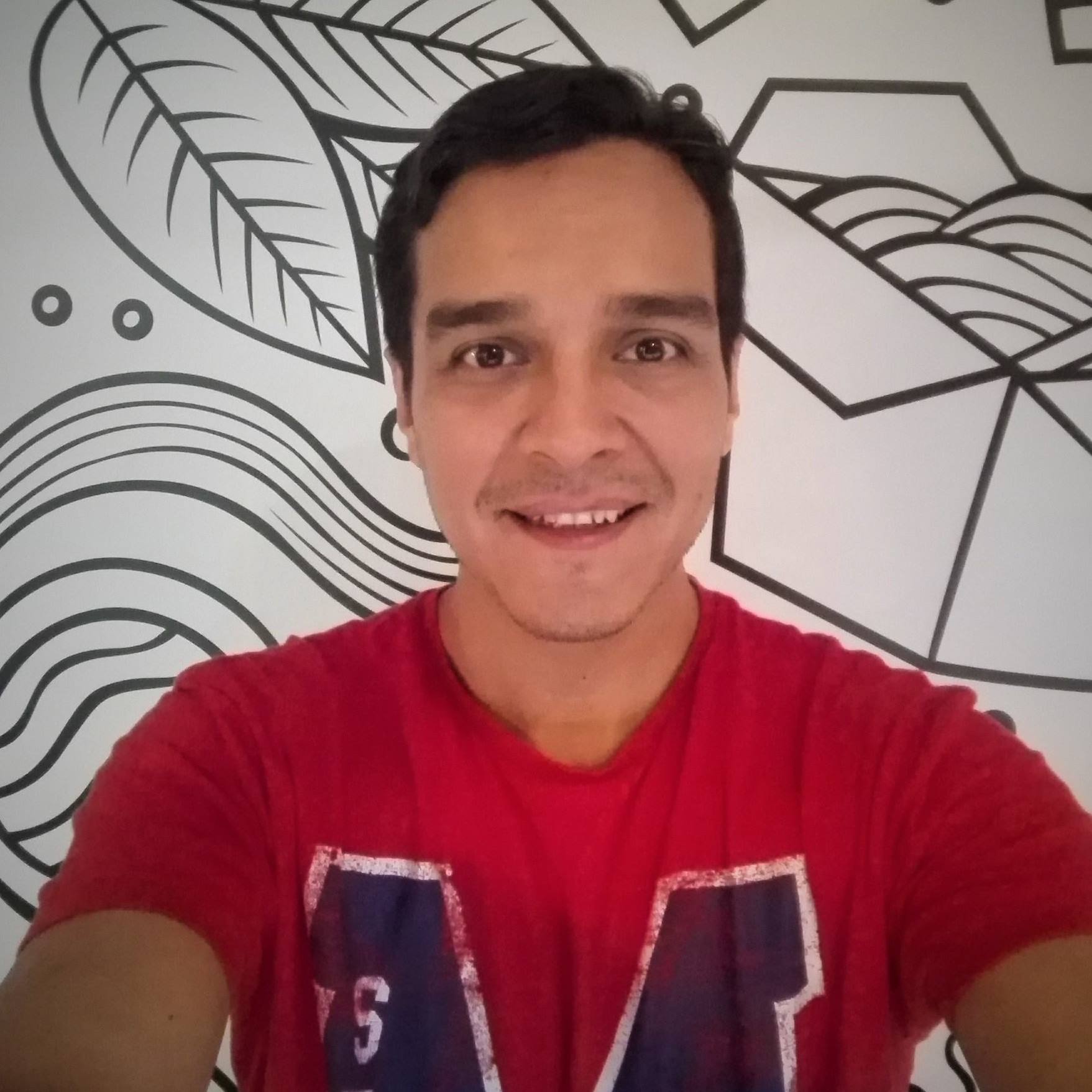 Morriz P.
Creative Director (UX/UI)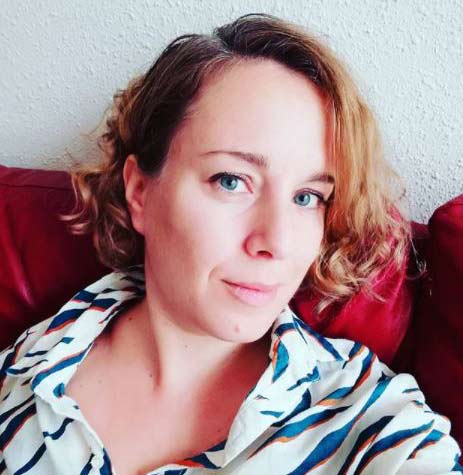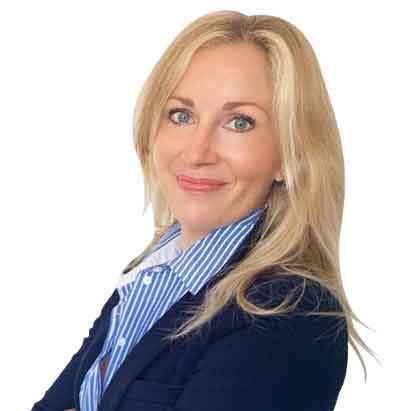 Laëtitia I
Product Manager
Customer Management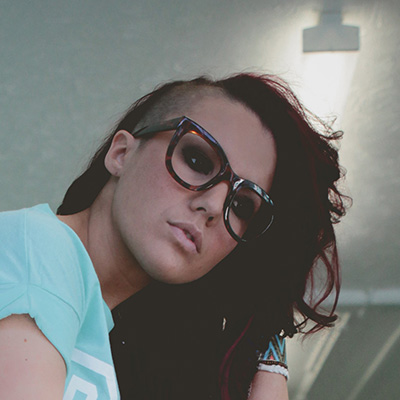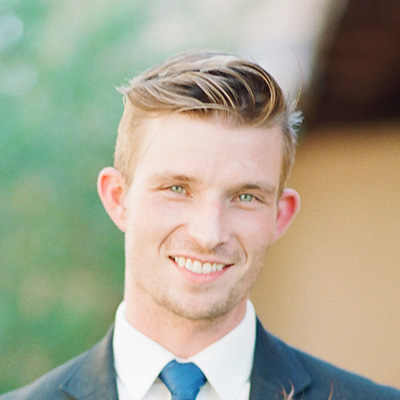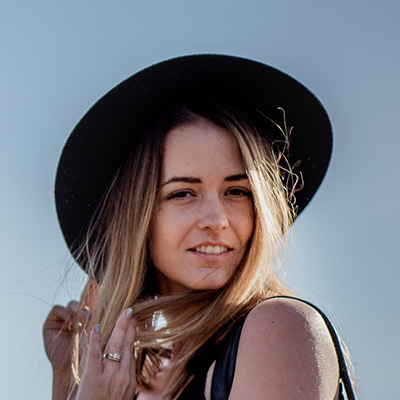 Incubated in digital and advertising agencies, instructed by the best books and shopworn by the best teachers. We use all that experience to offer a friendly and personalized service as Communication Agents:
– AgentCOM Agent –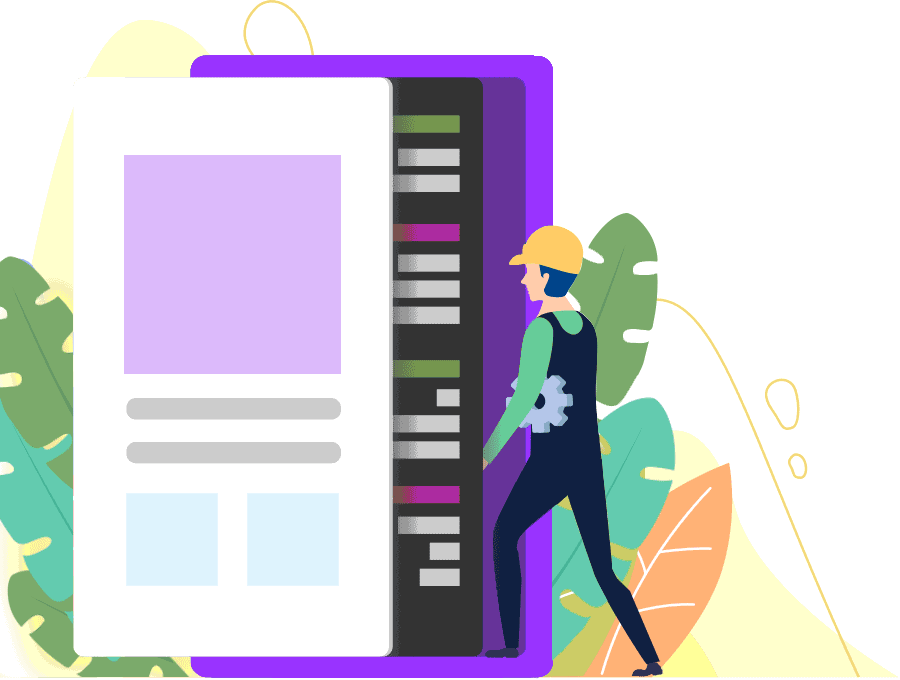 What is your project about?
Tell us about your project, business or idea, we can help you develop or apply it to the market, getting started is very simple, we have some questions that will give us the guidelines to be able to contact you, click on the link; We want to hear you.