We give form & meaning to the image and communication of your business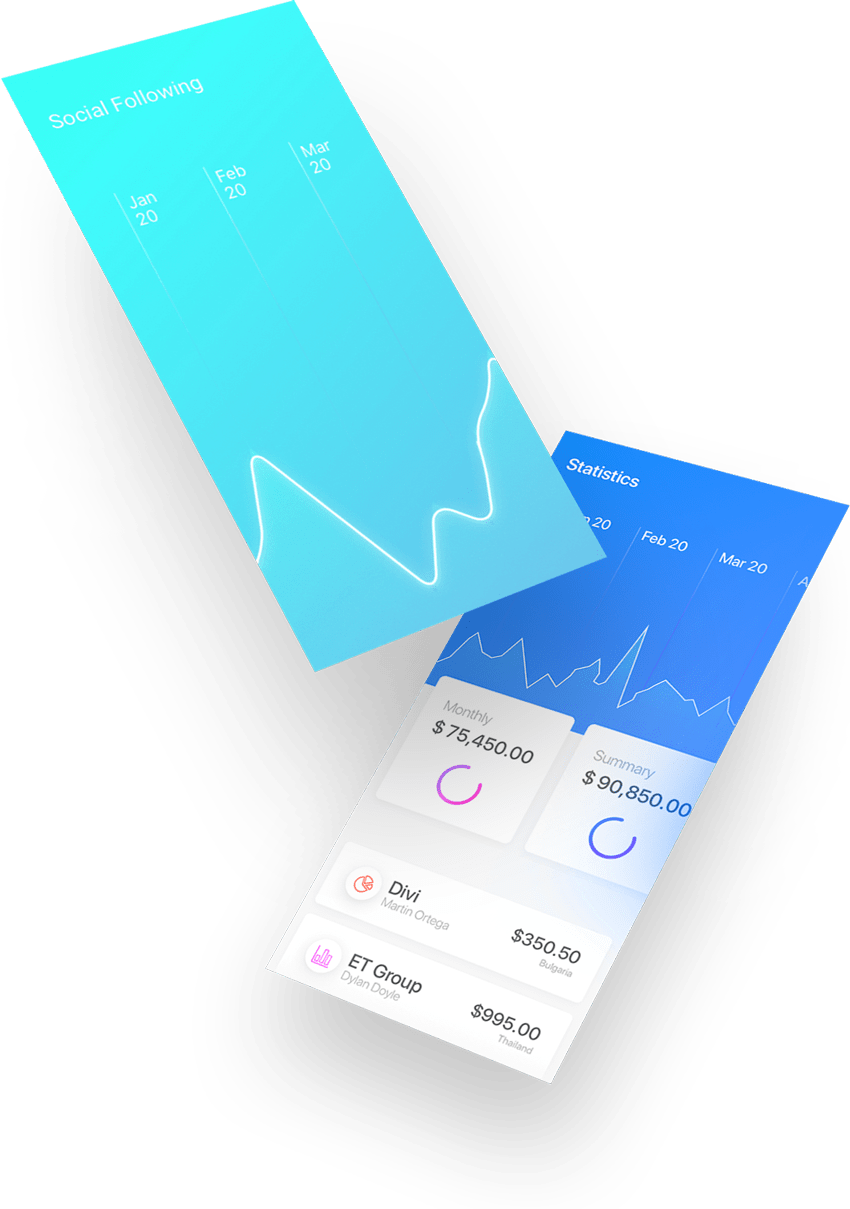 In AgenteCOM every solution we build starts with a study and exploration of design, adapting rules and creating solutions that takes shape using the principles of color and consumer psychology to unite the rhetoric with the aesthetics.
We create solutions that motivate reading and seduce user attention, we study the market in order to premeditate the response, anticipating trends and using them in our favor.
.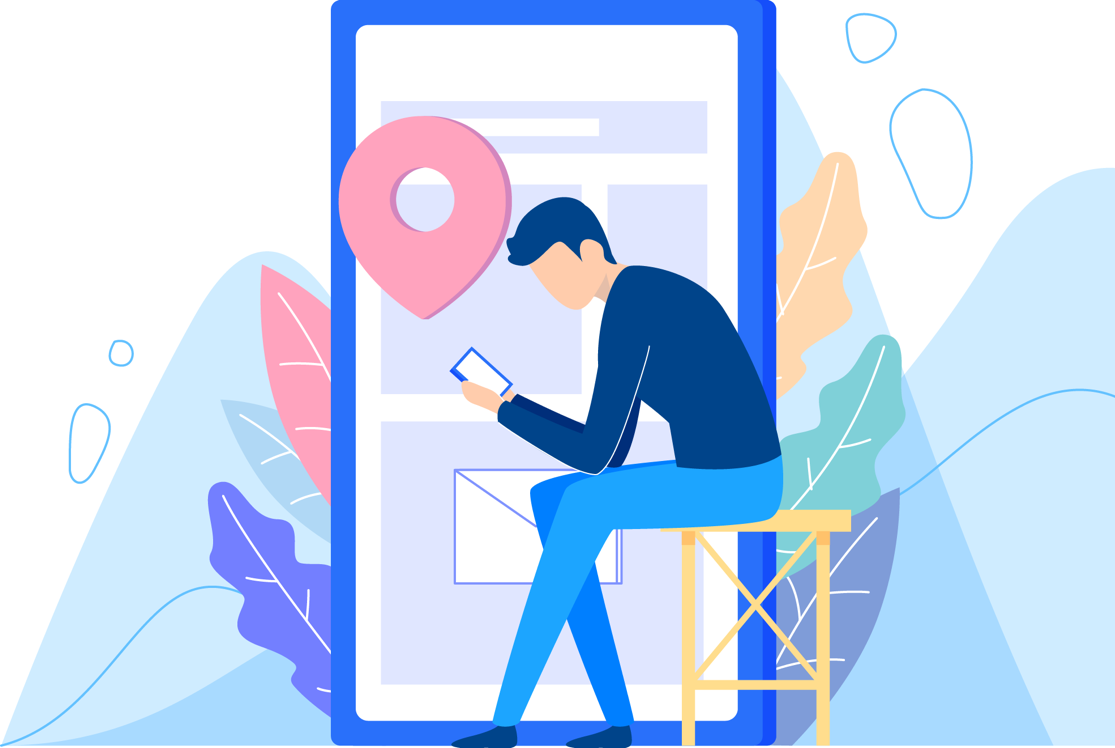 What includes our creative process
We offer single or complete management of the services we offer, whether for communication, design or digital solutions we want you to have the best personalized advice and the best easy-to-use tools for your business to grow, and we also.

Strategy & Advisory.
We will discover your project to strengthen the key points, fortify the way your products or services are offered, we will tell you what tools are best for you to improve your action plan.

Digital strategies
We will find for you the keywords of your business, we will identify in the media where your customers are located and we will effectively direct campaigns that connect with each other so that you achieve your purposes.

Brand Growth 
We design logo-symbols, monograms, anagrams or logotypes from a study of the products, personality and target of our customers, we provide visual guidelines, image manuals, we create ethical signage, videos and corporate musicalization.

Tracing & Monitor
We want to be your support along the way, by working together we can determine new opportunities, manage new changes and give you results reports.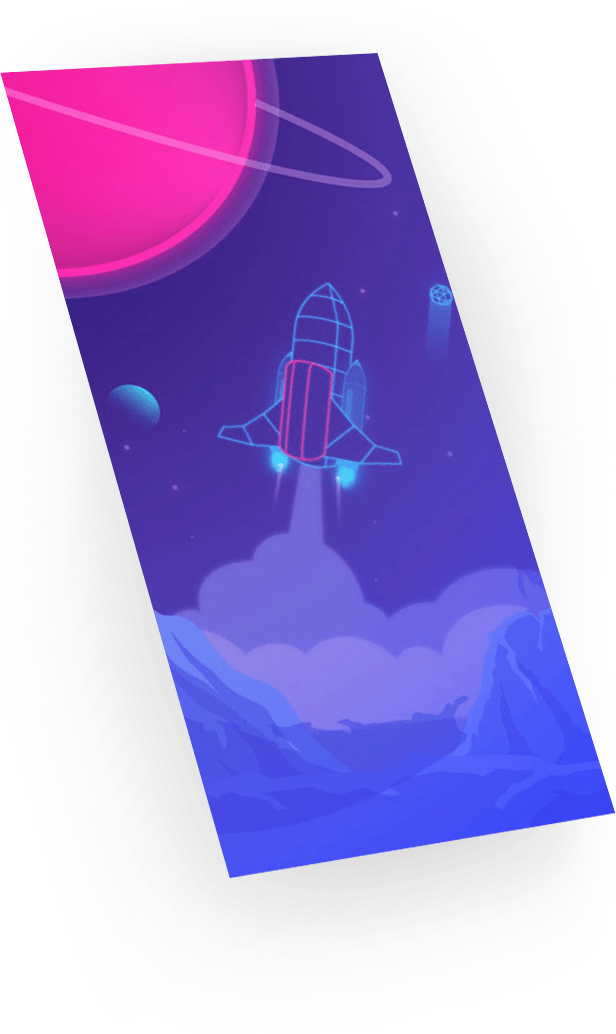 DJU Conseil – Sustainable digital development
IT & development Human Resourses
Logo design, stationary and web platform that showed their personnel commitment with having a sustainbale IT & development project managemet, they also offer hiring process amont other outsoursing services in France, Paris.
Logotype design+ Stationary • Wireframe+ Web design • Formularies
Foundation of tennis woman
Foundation – nonprofit organization
With the purpose to help this group of sports woman's we started creating graphic concepts for their Tennis tournaments, later is been our pleasure to help this organization with a frecuent design of 3 posters a year and their new web design that will help achive their supporters and growth of the asistance to their foundraising events.
Ads design+ Social Media Campaigns • Blog Management+ Web page design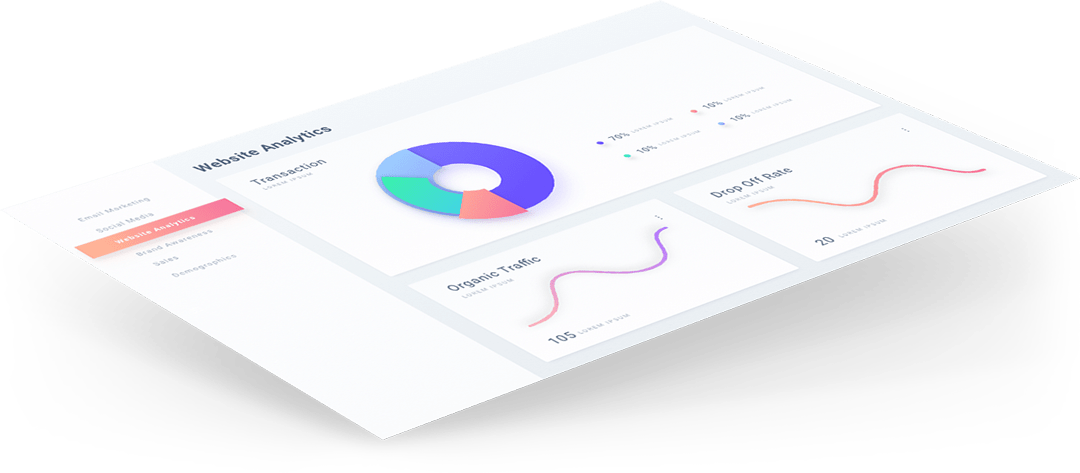 General services
We want you to count with AgentCOM for all your projects, that's why we offer you a complete plan of solutions in Communication, Marketing and Digital, creative solutions for different topics that your business needs to solve.

Digital image & cloud usage
All the visual and physical tools for your own usage of your company's corporate image, we put you in the cloud so you can have files without using a computer, we add your company on the most relevant Maps so it can be find in search results.

Strategy & advisory
Upon discovering your project, we will potentiate your business by providing you with couching, training, tools and statistics that support a strategic campaign that will help you launch, position or recognition of your product or services.

Web design & UI /UX
We use Design Thinking methodologies, to create the structure and organize the content of your digital product. We adapt SEO on all our web, blog or landing page designs, we naming search for your Domain, connect codes of analysis and give you the right Hosting to hire.

digital strategies
We conceptualize digital strategies where we connect different media and networks, so that along the route; your users reach your eCommerce, APP or Form to convert into customers, users or partners. We create forms, surveys, digital documents to sign and multiple solutions to make your life easier.

technical support
Updates, migrations, extraction of information from hard drives on broken computers, installation of legal programs and much more working remotely at certain times – check calendar availability.

Brand positioning
We design the corporate image of your business or product by finding the best way so it can "speak for itself", we make sense of its purpose which is to representing an action or service in a logical and easily identifiable way. We create all kinds of printed or digital material so you can be well represented in the professional world.

cyber security analysis
If you are having a continuous threat or cyber attacks, we can conduct an investigation of who, where and how their getting access or maneuvering so you can take legal action against them. We conduct an investigation of your profile and your family to eliminate traces that can be used for possible attacks for your business or individual.

maximum graphic quality guaranteed
We have more than 12 years of experience helping entrepreneurs, SMEs, companies and multinationals to develop their projects and businesses, we use our exquisite taste for aesthetics using fundamentals, graphic guidelines, psychology, quantitative and qualitative evaluations, success in persecution and sensation What do you want to cause in your work?

INTEGRATION WITH MULTIDISIPLINARY EQUIPMENT
We create or use your methodologies for working with teams anywhere in the world, grow the current or new projects, through management programs, so that all our work and processes can have a clear and transparent follow-up.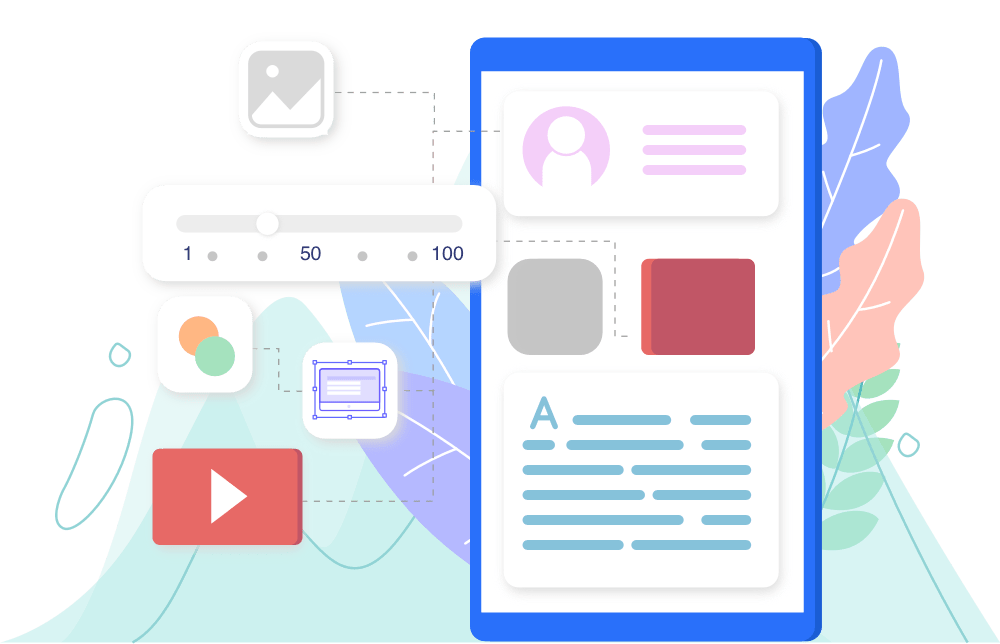 "Sed porttitor lectus nibh. Vivamus suscipit tortor eget felis porttitor volutpat. Curabitur non nulla sit amet nisl tempus convallis quis ac lectus. Nulla quis lorem ut libero malesuada feugiat. Cras ultricies ligula sed magna dictum porta. Sed porttitor lectus nibh. Donec sollicitudin molestie malesuada. Nulla porttitor accumsan tincidunt. Proin eget tortor risus"
John Doe, Extra Sapce
"Nulla quis lorem ut libero malesuada feugiat. Nulla quis lorem ut libero malesuada feugiat. Pellentesque in ipsum id orci porta dapibus. Nulla quis lorem ut libero malesuada feugiat. Vestibulum ante ipsum primis in faucibus orci luctus et ultrices posuere cubilia Curae; Donec velit neque, auctor sit amet aliquam vel, ullamcorper sit amet ligula. Nulla quis lorem ut libero"
Donna Smith, Monarch Social
"Sed porttitor lectus nibh. Nulla quis lorem ut libero malesuada feugiat. Pellentesque in ipsum id orci porta dapibus. Nulla porttitor accumsan tincidunt. Quisque velit nisi, pretium ut lacinia in, elementum id enim. Donec rutrum congue leo"
Dave Block, Bloom Lead Gen
Already Know the Details of Your Project?
Vestibulum ante ipsum primis in faucibus orci luctus et ultrices posuere cubilia Curae; Donec velit neque, auctor sit amet aliquam vel, ullamcorper sit amet ligula.